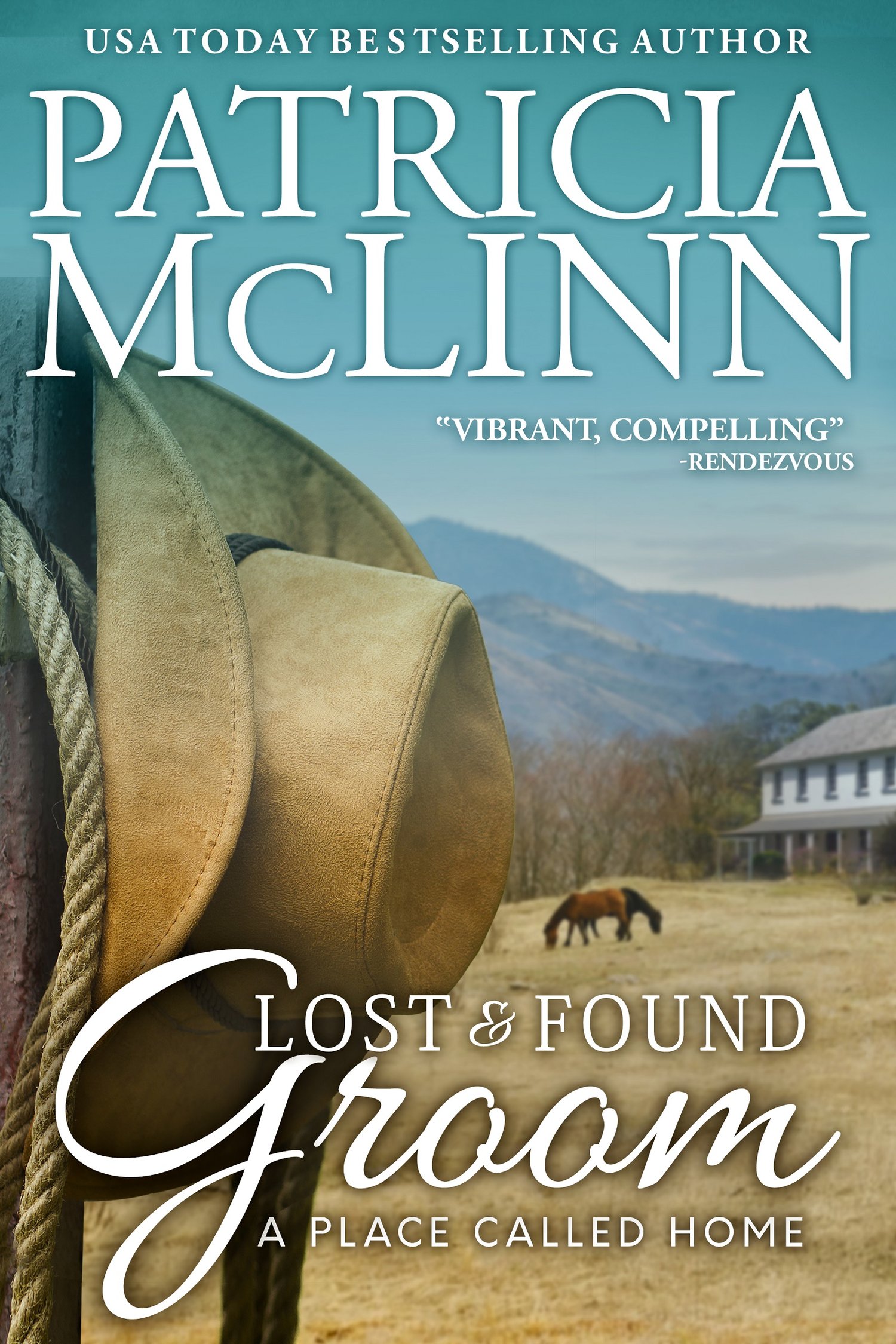 Lost and Found Groom (A Place Called Home Book 1)
Far Hills Ranch has bound together the Susland family for nearly a century and a half. For just as long, there's been a legend that the ranch and its family are cursed. Now, says the legend, the current generation is the last with a chance to break the curse.
A stranger rescues her, then disappears when she needs him most... Until he knocks on her door, years later and half a world away...
On assignment in distant Santa Estella, hardheaded journalist Kendra Jenner finds herself in the middle of a vicious hurricane . . . and unexpectedly in the arms of a stranger who speaks virtually no English. Fear leads to passion that months later leads to a baby, which Kendra fully expects to raise on her own, since her search for the father is a fruitless one. Three years later, "Paulo" shows up at her Wyoming home, identifying himself as Daniel Delligati. He says he's come for his son -- and for her.
Can they have a second chance at love ... when they never had a first chance?
Lost and Found Groom, by USA Today bestselling author Patricia McLinn, begins the contemporary western romance series A Place Called Home. It delivers an emotional, compelling adventure with international intrigue, at the same time the first element of the curse tests the strength and heart of the family that calls Far Hills Ranch home.
Read all of the A Place Called Home series!
Lost and Found Groom
At the Heart's Command
Hidden in a Heartbeat

The Wyoming Marriage Association – Helping love find a way

Characters from the A Place Called Home, Bardville and Wyoming Wildflower series, and the romantic suspense Ride the River, join forces to bring together people they hope will find love and happiness as they have. Book 1 is First Date: Divorce and Book 2, Second Start: Family, is now available for pre-order at all major ebookstores.